Finally, highly trained employees for a fraction of the cost!
ADEO is a software solution that will handle the routine everyday tasks for your office staff. BCX uses patented technology and a team of Bots to accomplish everyday tasks such as automated insurance verification, patient responsibility, and patient notification.
AdeoHS is Perfect for Any Practice
Our systems can be customized to meet the specific needs of your practice.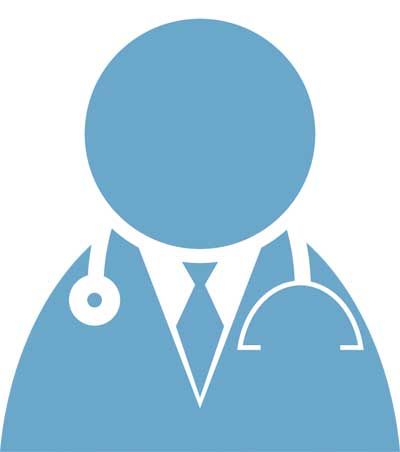 Physician Practices
For customized solutions for physician practices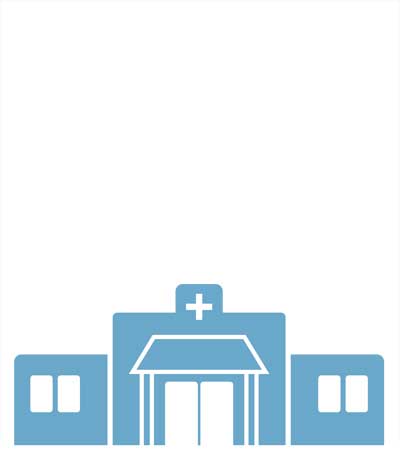 Ambulatory Surgery Centers
For customized solutions for ASCs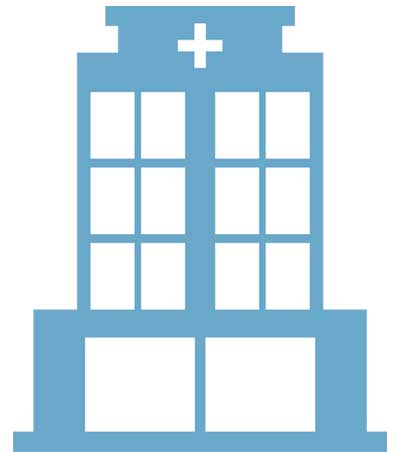 Hospitals & Emergency Rooms
For customized solutions for hospitals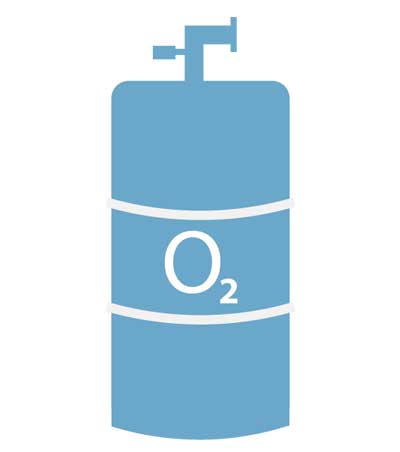 Anesthesia Practices
For customized solutions for anesthesia parctices